Celia Gray - Financial Controller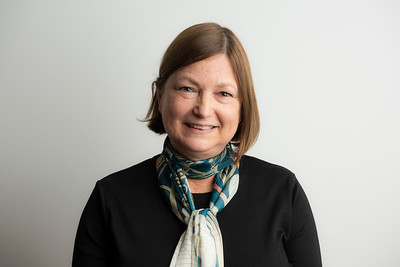 Celia is a Chartered Accountant and a Certified Tax Advisor and has looked after the accounting function at Actors in Industry since 2003.
She believes in life-long learning so a Diploma in Cordon Bleu was followed by training to be a Master Practitioner in NLP. The current project is learning to dance the Argentinian Tango.