Lorraine Brunning - Director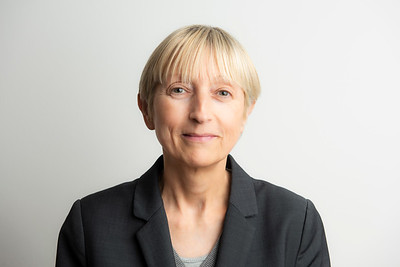 Lorraine has been a behavioural coach in Communication Skills for the last 20 years. Her experience has ranged from the design and delivery of courses through to writing and directing for corporate DVDs and conferences.
This email address is being protected from spambots. You need JavaScript enabled to view it.
This work has taken her all around the globe where she has worked closely with a number of Leadership Teams across a wide range of industry sectors. Her main specialism is around working with pitch teams to win work.