Roger Ayres - Director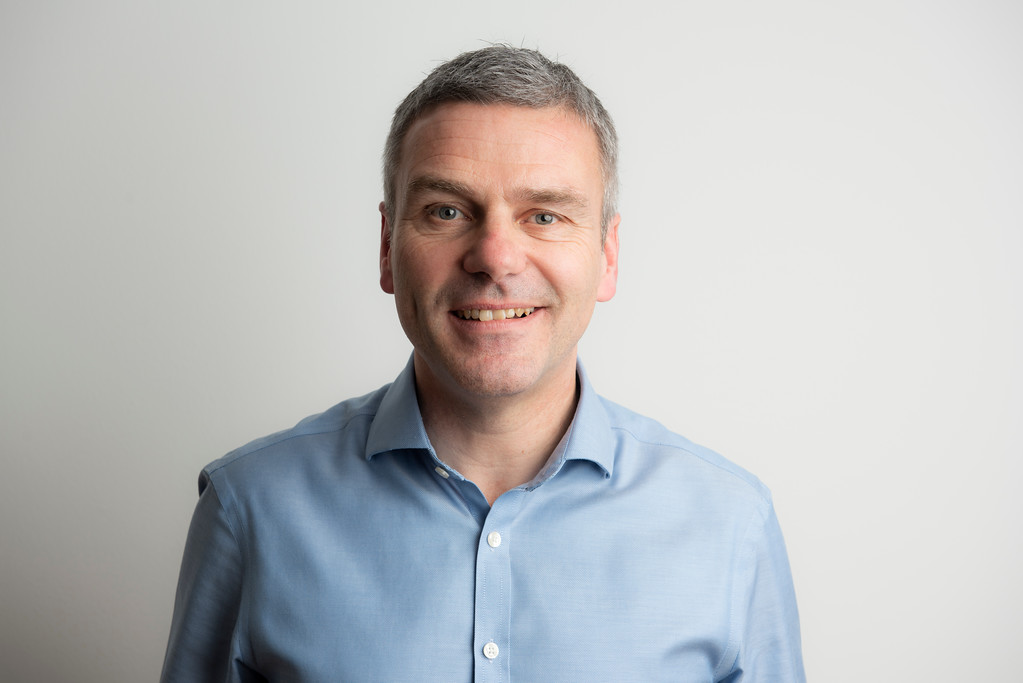 After graduating in 1990, Roger worked as an actor and director for 8 years, before devoting all of his time to Actors in Industry.
One of his key strengths is his ability to fuse commerciality with behavioural insight so that clients reap the benefits of measurable change within their organisation. He looks after many of Actors in Industry's key clients – designing, developing and delivering training initiatives. This includes everything from one-to-one coaching to large scale training and conference events.
He sums up his approach, "Creating the right environment is crucial. My belief is that there has to be a blend of creative tension, expertise, business understanding and enjoyment for training and learning to be successful."