Transform your professionals into outstanding leaders with experiential role-play training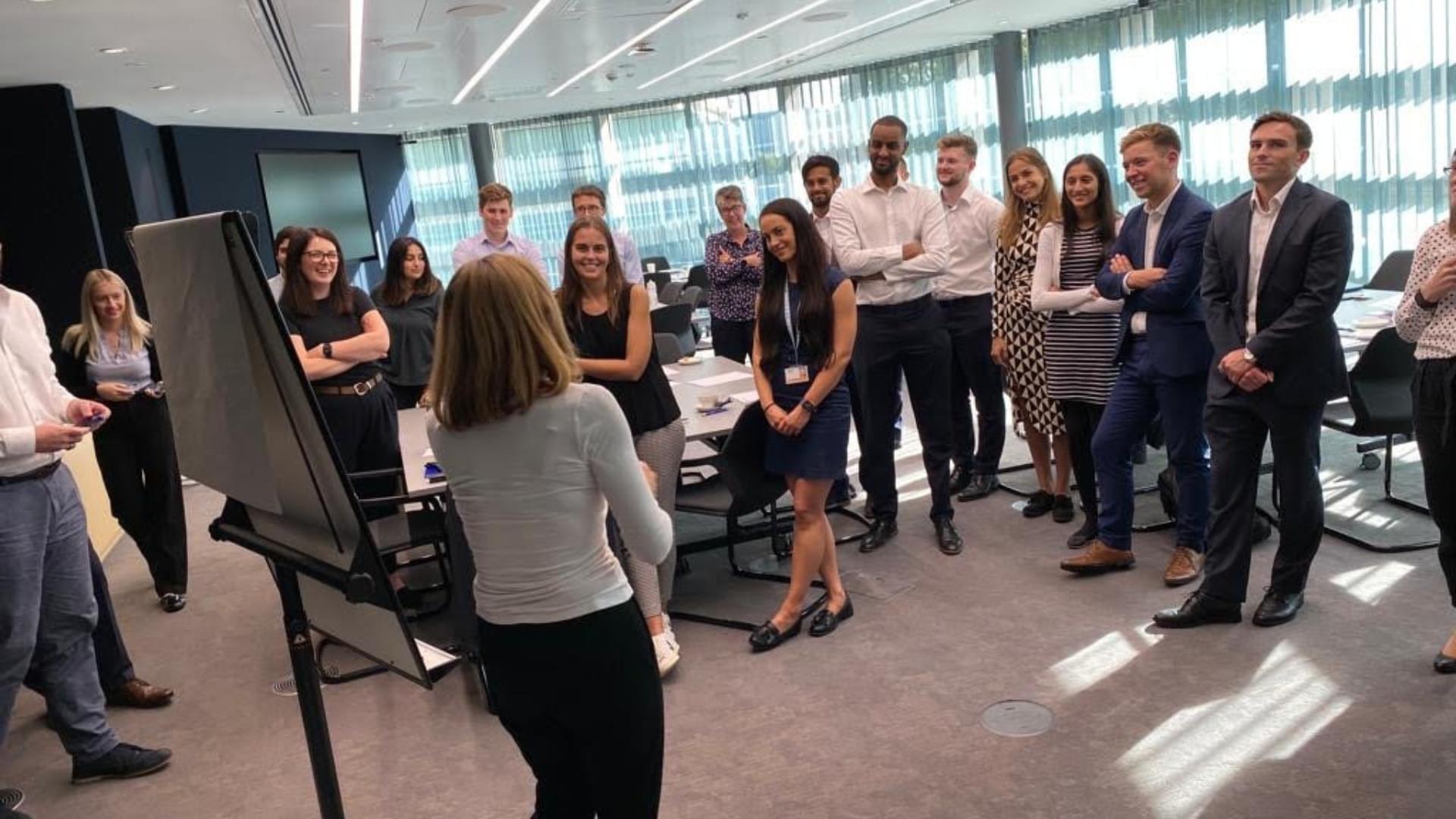 Interactive workshops & experiential learning
We deliver impactful and bespoke communication training solutions, offering comprehensive modules and courses tailored for all levels, from interns to C-Level executives. We can also integrate into your existing training framework, conducting experiential role-plays with our team of professional actors in a risk-free environment for effective engagement.
We have been working with organisations at the top of the Legal, Finance and Technology sectors since 1992
Our team of experienced role-players is what makes us an exciting training provider. They will spend time with your team and equip them with the communication experience essential for thriving in today's competitive business environment.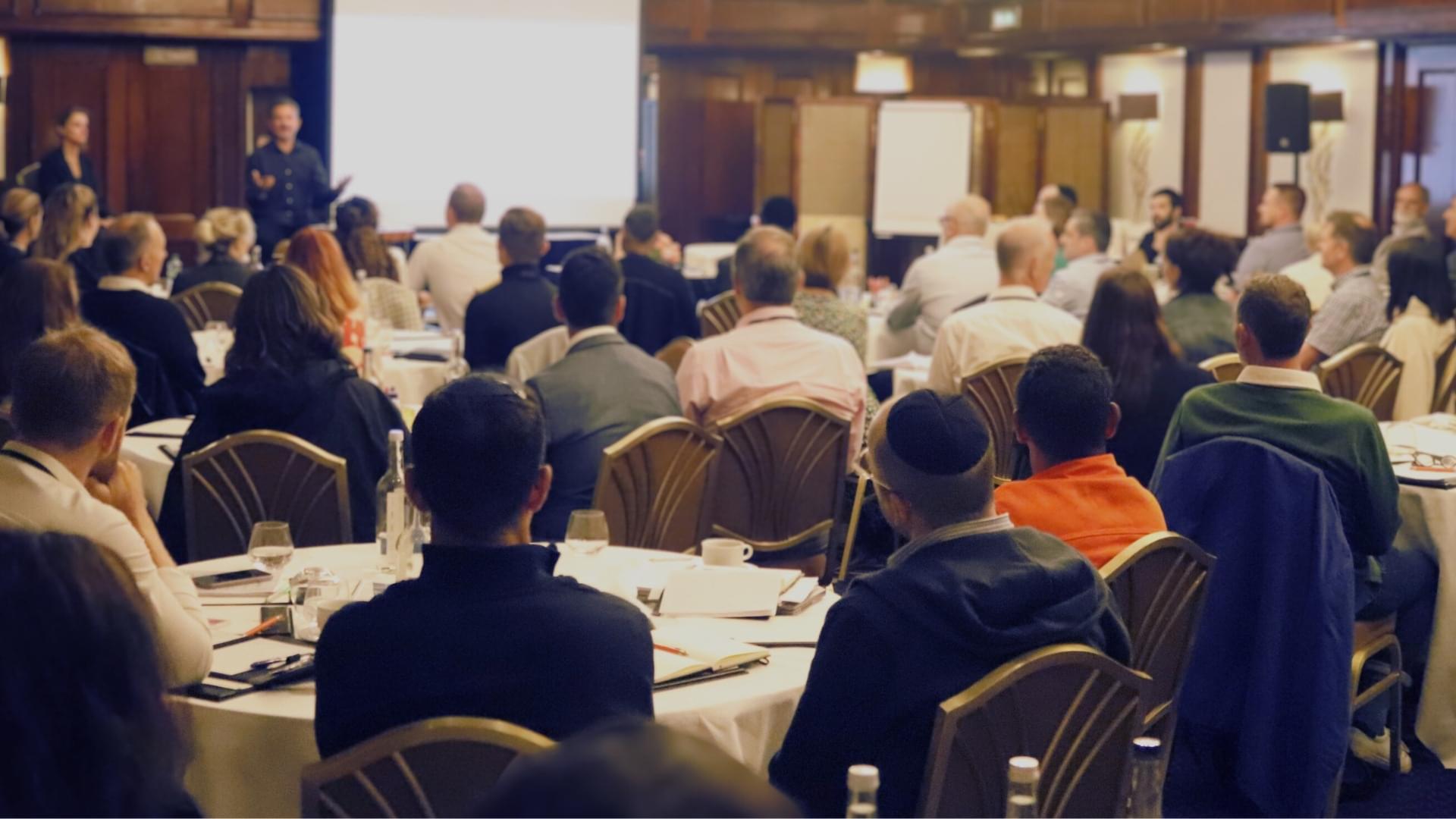 Our role-players are what make us distinctive as a training provider
Our Operations team ensures that you have the right roleplayers for your requirements - whether that means industry knowledge, cultural awareness or behavioral fit.

So what sets us apart? Our existing clients consistently tell us that it comes down to three factors...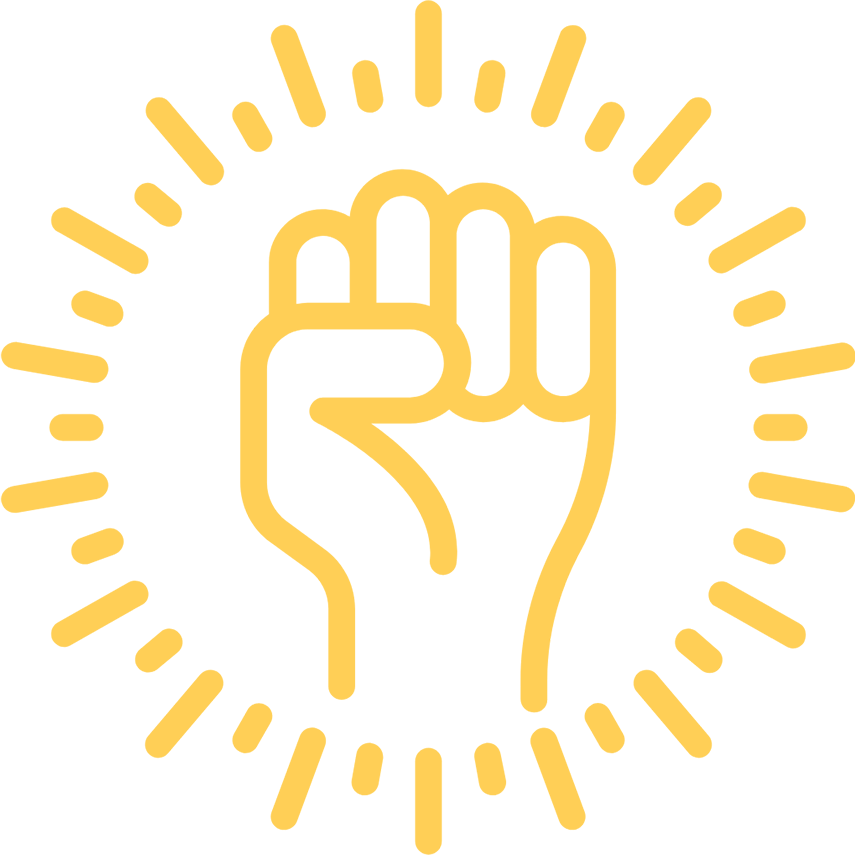 All our roleplayers are familiar with a broad range of industries and professions. We run Knowledge and Network evenings and have built a very strong internal network.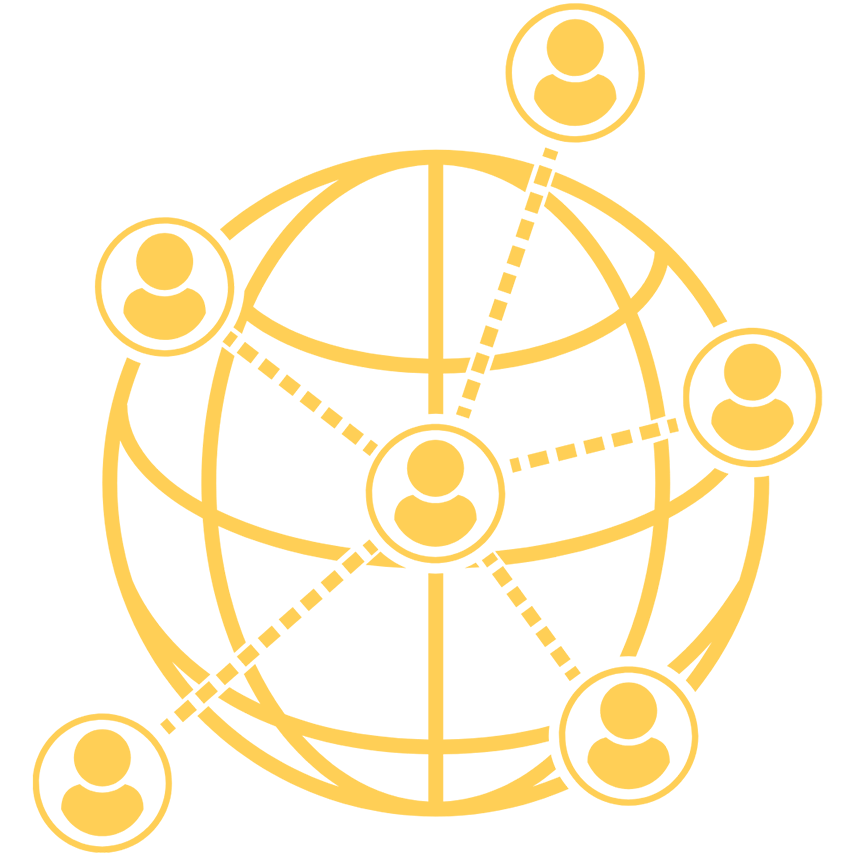 The level and detail of our feedback are "second to none". We provide in-house training to ensure that all our roleplayers develop feedback skills and insight.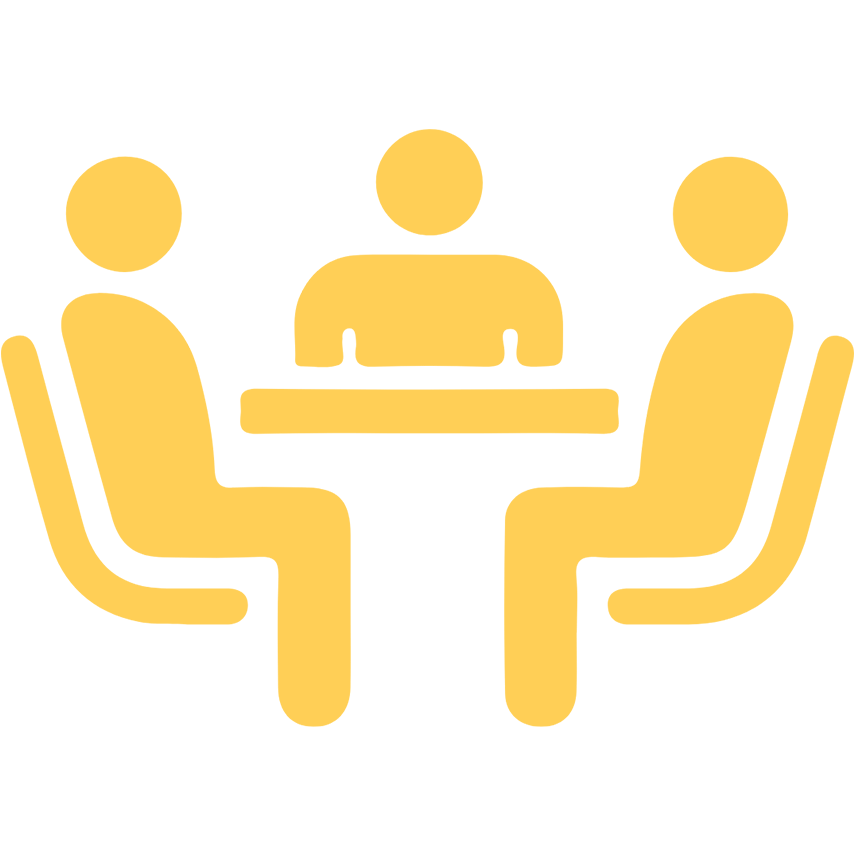 All our roleplayers are experienced in liaising with you, our clients. We want to make sure the event is a success with the appropriate blend of challenge and fun.
Deliver a credible, realistic roleplay.
​ Manage the process after the skills practice.
Use models and frameworks as appropriate.
And all at less than a typical rate for a trainer.
Tell us your challenges and we'll deliver what you need with accuracy, clarity and vision
Speak to a friendly and knowledgeable member of our team about your communication training needs. We'd love to help deliver a tailored training solution or plug into an already existing programme for you.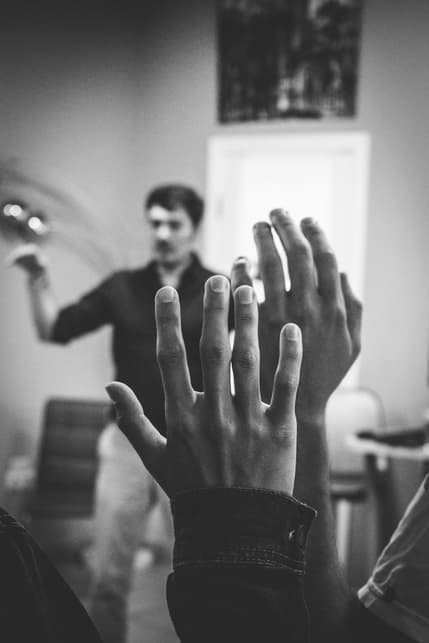 "The role-players demonstrated professionalism and engagement throughout the sessions. Their challenges were well-received by the Partners, playing a foundational role in the success of both sessions
Another super team!"

- Consultancy Firm Client
"The workshop conducted by Actors in Industry received high praise from everyone in attendance today. The team deemed it the best training they've ever had! Highlighting the unique opportunity to immediately apply their new learnings. This positive feedback reinforces my commitment to incorporating this session into all future training initiatives."
- Financial Services Client
A selection of clients we've supported to achieve their management development goals

What some of our clients are saying
"I'm delighted to share fantastic feedback I've received for the actors who participated in last week's roleplays. Their performances were 'utterly convincing', reflecting their tremendous preparation and exceptional professionalism on the day. Heartfelt thanks once again to everyone who contributed."
"Your commitment, genuine engagement, and adept acting skills made a lasting impact on our team. Our Account Management team was thoroughly impressed with how you embraced the role of psychiatrist – it felt incredibly authentic. Your feedback quality stood out, offering valuable observations and specific insights."
"I absolutely loved the way you approached the scenarios. The actors were both able to put the candidates at ease, even in a digital environment, and had prepared in advance for any potential technical glitches. Their involvement in our assessment centres has been successful and seamless."
Frequently Asked Questions
Do your roleplayers have business experience or are they "just" actors?
Our role-players and associates possess a unique blend of business communication expertise and acting skills. They bring in-depth knowledge of business communication theories, coupled with the ability to create realistic scenarios and roleplays tailored to your workplace challenges. This combination allows you to practice and enhance your skills in a risk-free environment, ensuring effective learning and application.
Can you deliver courses anywhere in the UK or online?
We provide flexible training solutions, seamlessly delivered both virtually and in physical settings. Our team is adept at handling technical hiccups to ensure a smooth experience. Sessions, whether half-day or full-day, accommodate small or large audiences, guaranteeing maximum impact and engagement from our talented actors. Training is designed for effectiveness, whether online or in-person, all across the UK.
How does roleplay enhance learning?
Roleplay enhances learning by ensuring training success in real-world scenarios. Unlike traditional training where newfound knowledge may not be applied when needed, our approach allows immediate application in authentic situations. Our trainers, with drama or acting backgrounds, create realistic scenarios for practical learning. We understand the importance of tailored training and adapting to unique goals and challenges. Our approach goes beyond one-size-fits-all, ensuring effective learning outcomes for your team's specific needs.
Do you design courses? Are you able to write scenarios that are relevant to our business?
We not only design comprehensive modules and courses for all levels but also offer bespoke solutions tailored to your specific needs. Our expertise extends to seamlessly integrating into your existing training framework, providing experiential role-plays facilitated by spirited professionals. This ensures your team is engaged in a risk-free environment with scenarios that are directly relevant to your business.
What industries do you operate in?
We have extensive experience working with professionals in the top organisations in the Legal, Finance, and Technology sectors but we have worked for a huge range of businesses in all industry sectors.