The team
Founded in 1992 by Carry Clubb and Bill Cashmore, we have worked for a huge range of businesses in all industry sectors. Many of our roleplay associates have been with us since the beginning.
Our people and our commitment to them are second to none. Training and development of our people is as important to us as it is to you.
This means we have a team of highly skilled, professional roleplayers who allow course delegates to practice in a controlled and safe environment.
All of our roleplayers have extensive experience within the business world and their feedback gives you a tangible base from which to move towards your business goals.
Whether you are in a senior role or a graduate starting off in your career, Actors in Industry can help you to reach your potential and become a champion in your field.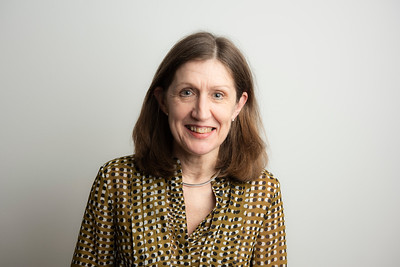 Carry set up Actors in Industry with Bill Cashmore in 1992 translating the skills of acting and directing into the business world.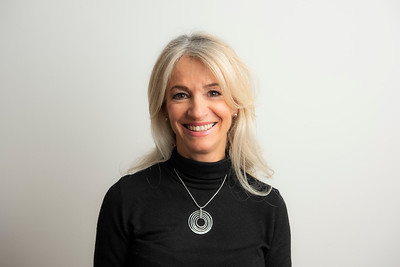 Julia Hardcastle
Head of operations
Julia joined Actors in Industry in March 2015 as Head of Operations. Previously, Julia had worked as an Executive Assistant for a Director of Public Health and CEO in Local Government.