Carry Clubb - Director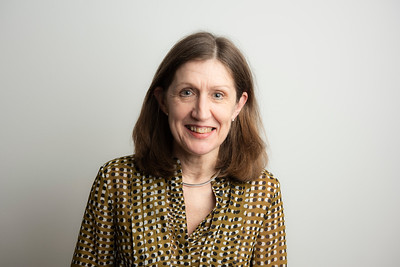 Carry set up Actors in Industry with Bill Cashmore in 1992 translating the skills of acting and directing into the business world.
Since then she has defined the concept of 'What is personal impact' and has developed a practical methodology to enable individuals to maximise their potential. She has coached and trained a wide variety of programmes to very senior levels in many sectors including the professional services, property services, legal, banking, financial services, risk management, engineering and utilities. Qualifications - BA First Class Honours, Guildhall Licentiate Diploma for Voice and Speech, MBTI.
"Thousands of people have benefited from Carry's approach to making and sustaining impact."